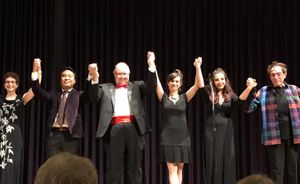 Through The Years: An Evening with Marty Panzer
I was honored to sing a couple songs at a concert celebrating the work of Marty Panzer, who has written many hits for Barry Manilow, Barbra Streisand, Julio Iglesias, and many Disney movies. Marty set up each song with super funny stories and antidotes about how the songs came about. It was a special night!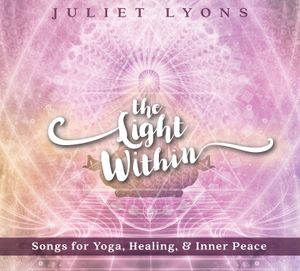 Update on The Light Within
A few of you have noticed the release date for my Yoga/Healing/Inner Peace album keeps getting pushed back. First of all, thanks so much for your support and interest in it! There have been some unforeseen circumstances causing the delay, just know it's completely finished and will hopefully be worth the wait.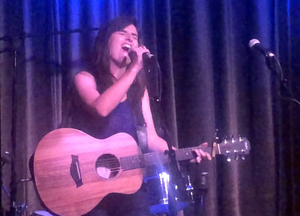 Performance at The Hotel Cafe
I performed a couple of my original songs at the Hotel Cafe for a private party hosted by one of the music libraries I have songs published with.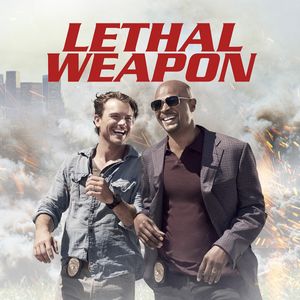 Lethal Weapon - Fox
"Arabesque," which was used in Ghost In the Shell last year, got a second synch on Fox's Lethal Weapon, Season 3, Episode 7. This time, the vocal version was used - my Carnatic voice lessons finally paid off :D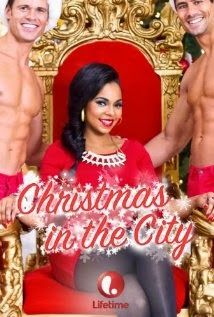 Christmas in the City - Lifetime
Lastly, I was so happy to find out Lifetime is airing "Christmas in the City," for the sixth year in a row! Check Lifetime's schedule for air dates and listen for "You're My Christmas" in the final, happy ending scene. If you want to add "You're My Christmas" to your Spotify holiday playlist, you're in luck - here's the link :) https://open.spotify.com/album/659PFAbGi1Jkduxv2zIuPM?si=OcSVXF6uQ_yAnBN7LRmH_Q