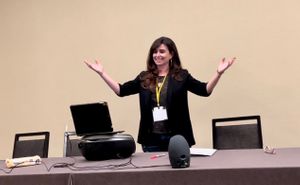 Guest Speaker at Taxi A&R Road Rally Music Conference
Loved getting to teach a class at the Taxi Road Rally about Vocals For Film & TV, a subject I am very obviously passionate about!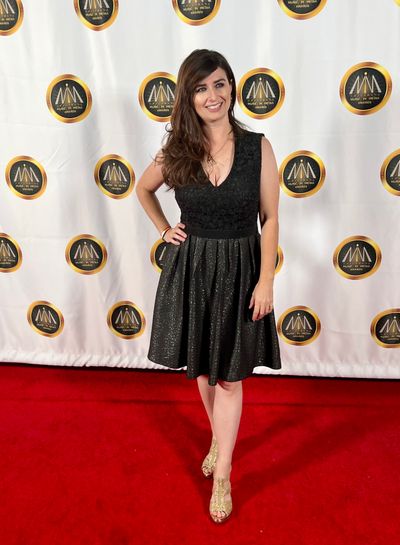 Hollywood Music In Media Award Nomination
Austin Filingo and I have a new Christmas song called "Winter Wonderful," (actually a whole collection of original Christmas songs, to be released very soon!) which was nominated for a Hollywood Music In Media Award. I attended the awards show in Hollywood on November 16th.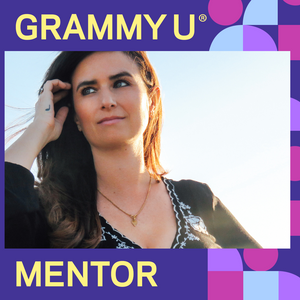 Grammy U Mentor
Honored to have been selected by the Recording Academy to be a mentor working with students at the beginning of their journeys into the music industry.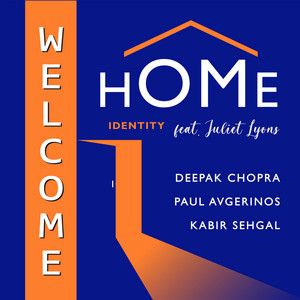 New Release: Identity - Deepak Chopra, Paul Avgerinos, Kabir Sehgal
Thrilled to have contributed vocals to "Identity," part of a musical series featuring poetry about the immigrant journey spoken by spiritual teacher Deepak Chopra, set to the music of Grammy Winners, Paul Avgerinos and Kabir Sehgal.