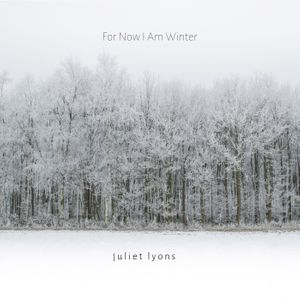 New Single: For Now I Am Winter (cover)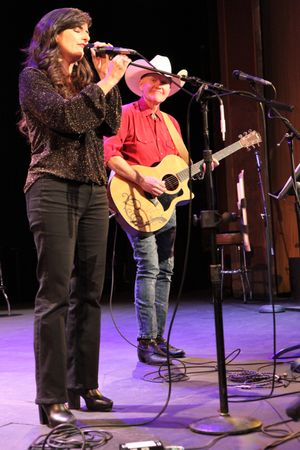 Indie Collaborative Grammy Weekend Showcase performance
It was a special night of performances from select members of the Indie Collaborative, and I was honored to be one of them. Performers included past Grammy winners, as well as nominees who would go on to win a Grammy a few days later at this year's awards show. The spirit of the Indie Collaborative shone brightly with the support and camaraderie of all the artists present, both on stage and in the audience. I had the pleasure of having Grant Maloy Smith back me up on guitar.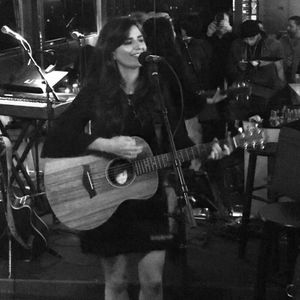 Grafton on Sunset - More Grammy Weekend Performance Fun
I sang a couple songs at an informal Grammy weekend gathering at the Grafton on Sunset. Mollie Weaver and I sang a duet together after many years and we had an absolute blast.