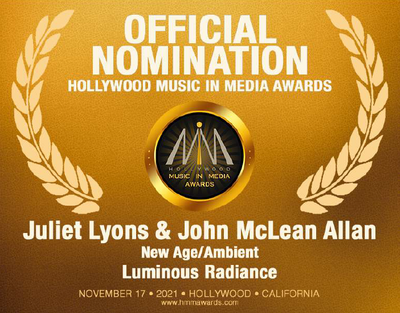 NOVA: An Acoustic Journey nominated for a Hollywood Music In Media Award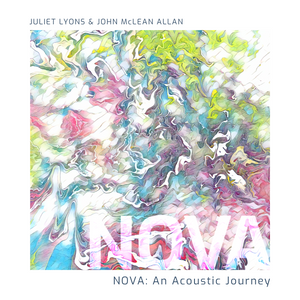 NOVA: An Acoustic Journey - #1 on Amazon and iTunes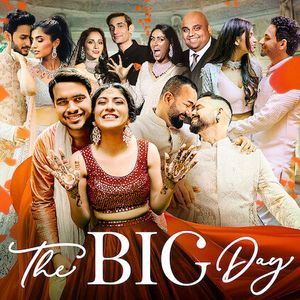 "Be With You" on The Big Day (Netflix)
Watch Season 1, Ep. 2 ("A Family Affair") to hear an acoustic song I wrote and sang called "Be With You." :) It's unreleased, so for now, that's the only place you can hear it.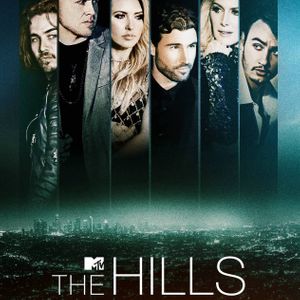 "Heal You" on The Hills: New Beginnings
Tune in to the season 2 finale episode of The Hills: New Beginnings where you'll hear "Heal You" from The Light Within, during a particularly emotional scene.