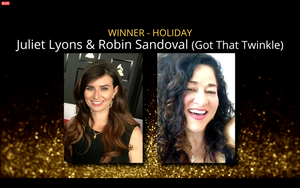 Hollywood Music In Media Award winner!
Wow! So excited that "Got That Twinkle" won a Hollywood Music In Media Award for Best Holiday song. Robin Sandoval and I are absolutely thrilled and honored! You can watch back the virtual live show here, which took place January 27, 2021 to catch my acceptance speech. Thank you HMMAs!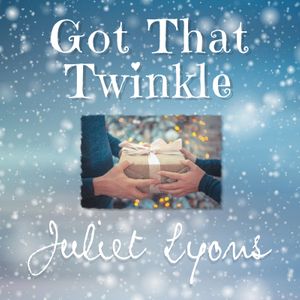 New Single - Got That Twinkle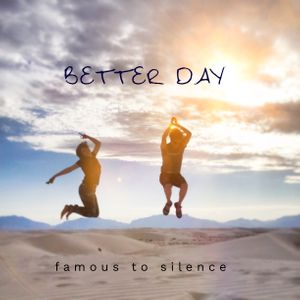 Famous to Silence - we're streaming!
CK Barlow and I are Famous to Silence, an indie electro pop duo with a mutual New Mexico connection and a love for creating songs a bit left of center, while still staying pop-friendly. We will be releasing an album this summer, and have started rolling out some singles, month by month. Our first single is "Better Day," - seemed appropriate to start the new year off with this one!