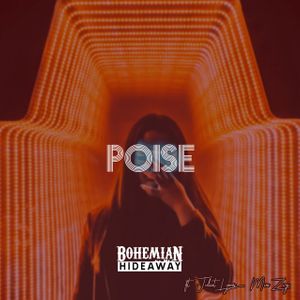 New Music: Poise EP
I'm happy to have a number of songs on the new album, Poise, co-written with Bohemian Hideaway. This collection of Pop/EDM songs has a lot of attitude and empowering themes, it was a fun change of pace to work on! We were excited that our song, "Survivors" made it into the top 30 on the CZ & SK (Czech and Slovak) New Music playlist on Spotify during its release week.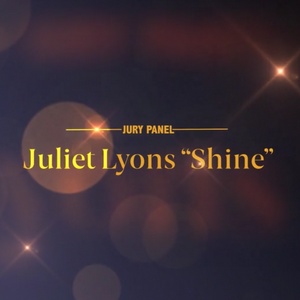 Peace Song Award winner 2020
I'm thrilled and so honored to have won the Peace Song Award in the New Age category, along with composer Sharon Fendrich. Read more about the Peace Song Awards and the Awards Night Ceremony here. Listen to "Shine" on Spotify.