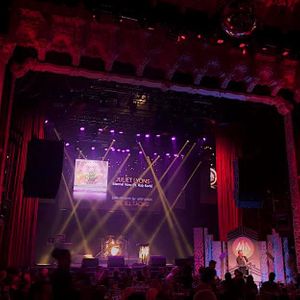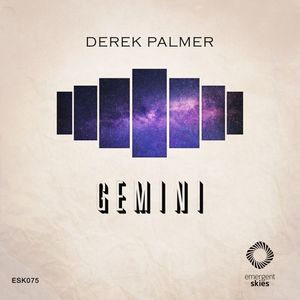 September - Listen for "Eternal Now" ft. Ron Korb (from new album, The Light Within) which has been added to rotation on Sirius XM's Spa channel.
October - "Ad Astra," a collaboration with producer/composer Derek Palmer, was released on Emergent Skies. I LOVE this very trailer-esque track, check it out on Spotify, iTunes, Apple Music, or Youtube. Also, you'll find a review of "The Light Within" in LA Yoga Magazine's October/November print issue.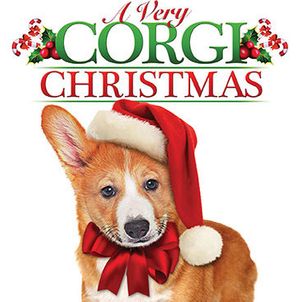 December - You can hear my song "You're My Christmas" (co-written with Dean Taylor and Vince Constantino) on TWO made-for-television holiday films this year! A Very Corgi Christmas features the song twice, rent it on Amazon for $3.99. Lifetime is airing "Christmas in the City" several more times this year, and my co-writers and I love how this show is the gift that keeps on giving - this is the sixth year in a row that it has aired.