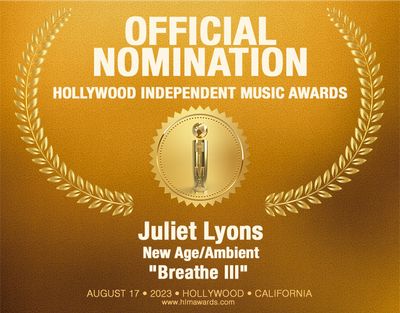 Hollywood Independent Music Award Nomination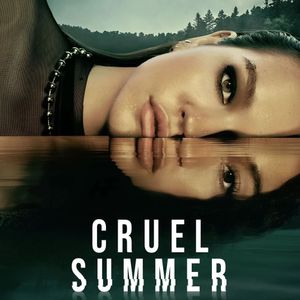 "You're My Christmas" in the Freeform/Hulu TV show: Cruel Summer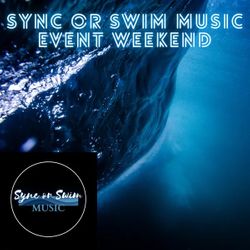 Sync or Swim Music Conference: Feedback on Vocals and Sync-ability
Happy to have done a listening session with participants of the Sync or Swim online music conference this year, where I provided feedback on vocals and sync-ability on music submissions.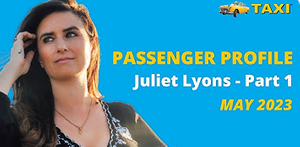 Interview with Taxi A&R's Michael Laskow
This was a really fun and warm conversation, and I'm honored that Michael featured me! Watch Part 1 here.